Fundraising Events
Here is a listing of the current Fundraising Events for Smith-Lemli-Opitz Foundation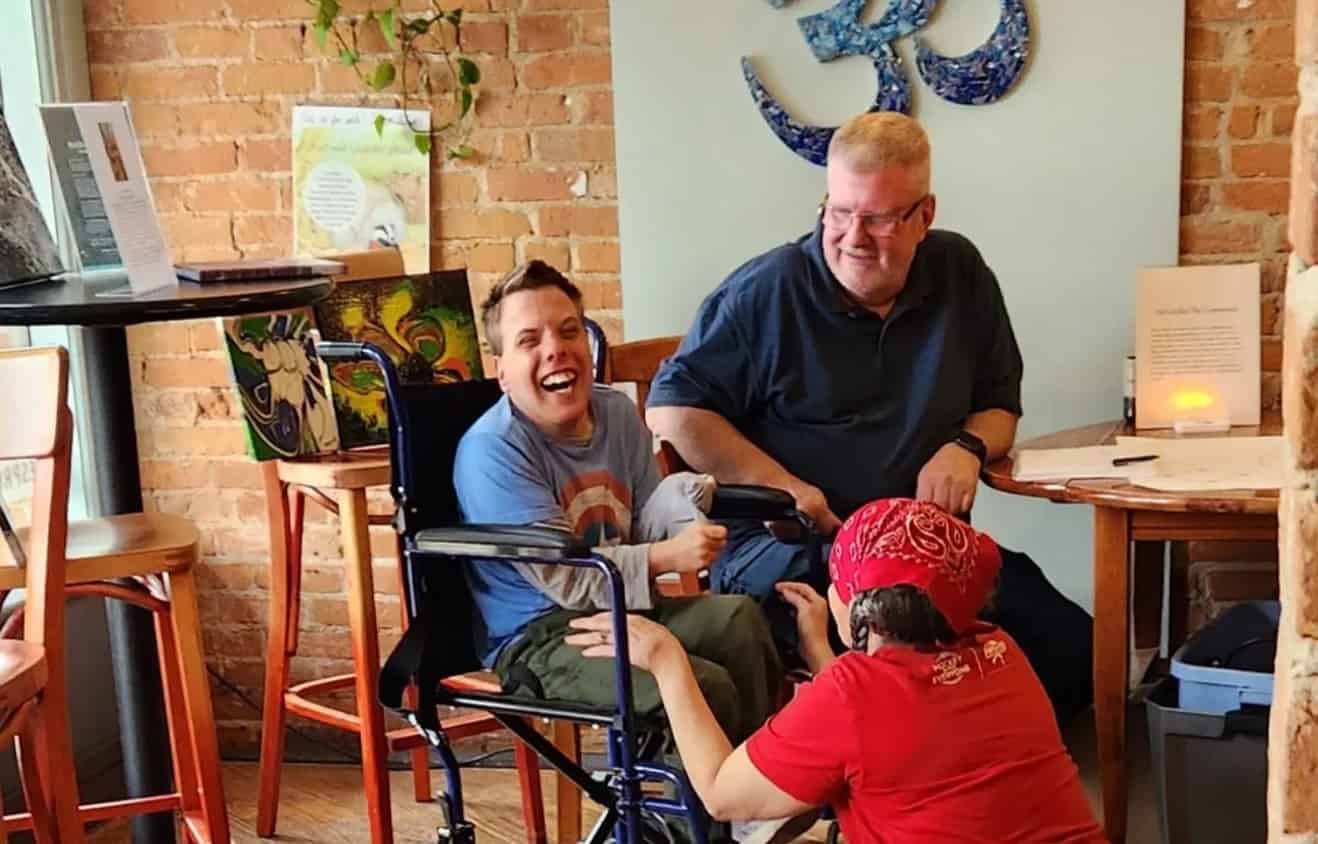 Fundraising Event
Funds earned from Carson's artwork support the Carson Gallagher Endowed Fund to benefit the Smith-Lemli-Opitz Foundation.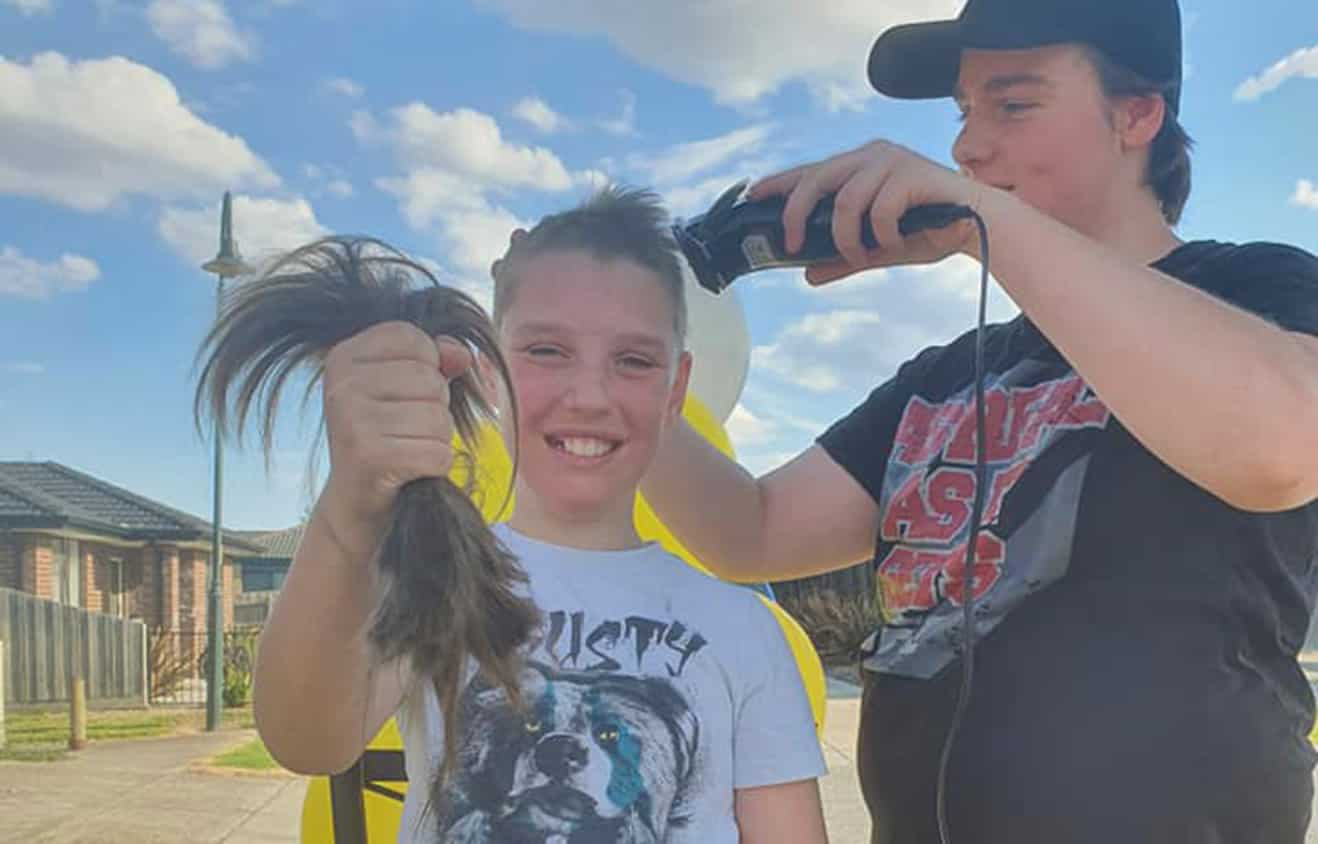 Fundraising Event
James raised over $1,300 for the SLOS Foundation with his hair shave, beating his goal of raising $1,000 for the charity.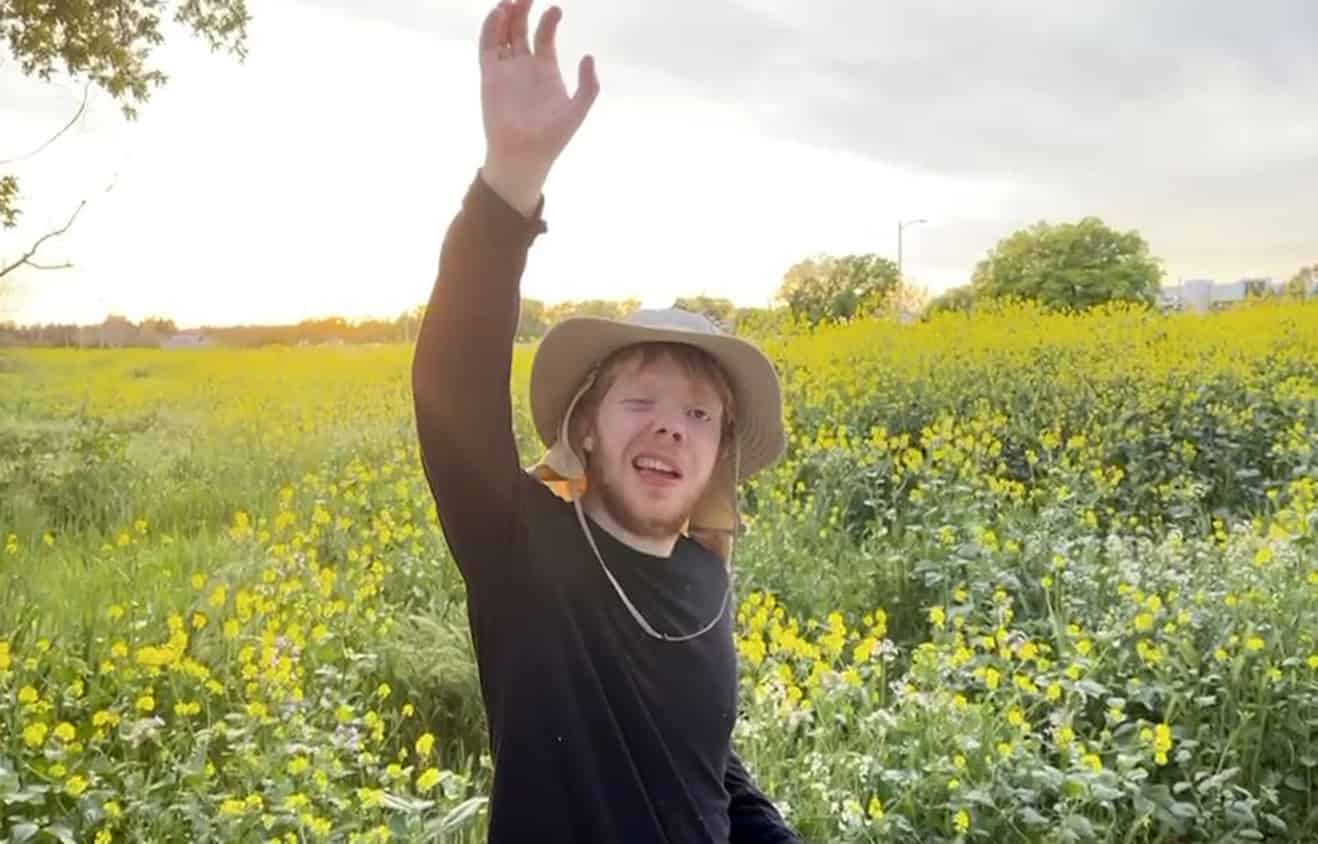 Fundraising Event
An endowment fundraiser to provide an eventual annual source of support for the Foundation to help SLOS families.