We are here together. Let us support you.
Encouragement and a path to the answers you need to care for yourself and your loved one living with Smith-Lemli-Opitz syndrome.
Empowering families with help and hope.
You didn't expect to be here. We know this feeling.
As you navigate life with Smith-Lemli-Opitz syndrome, take us along.
You won't regret it.
Our goal is to empower you with credible resources, help from others living the real-life experiences of SLOS, and enable relationships that inspire health and hope in you and your family.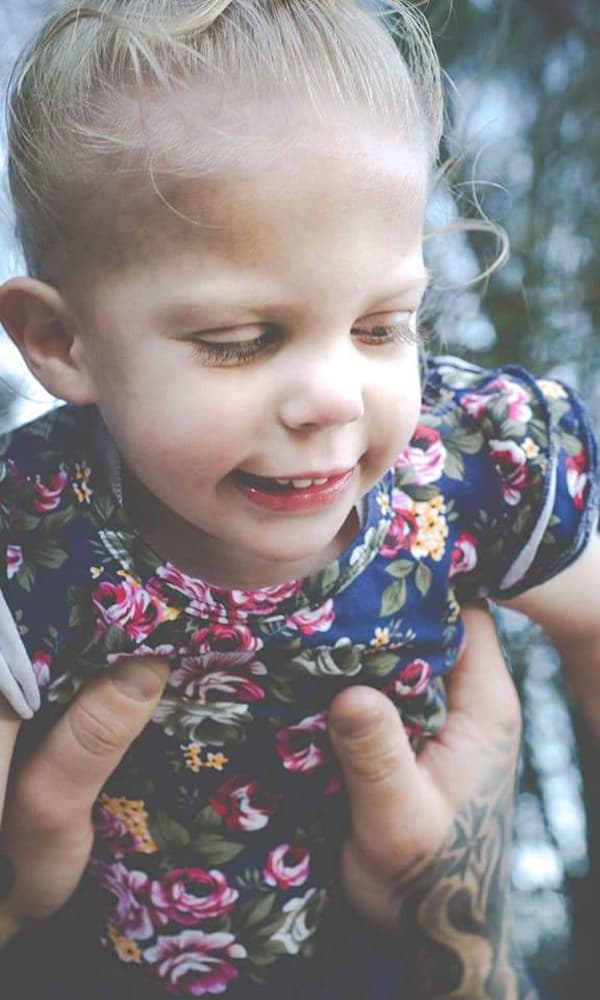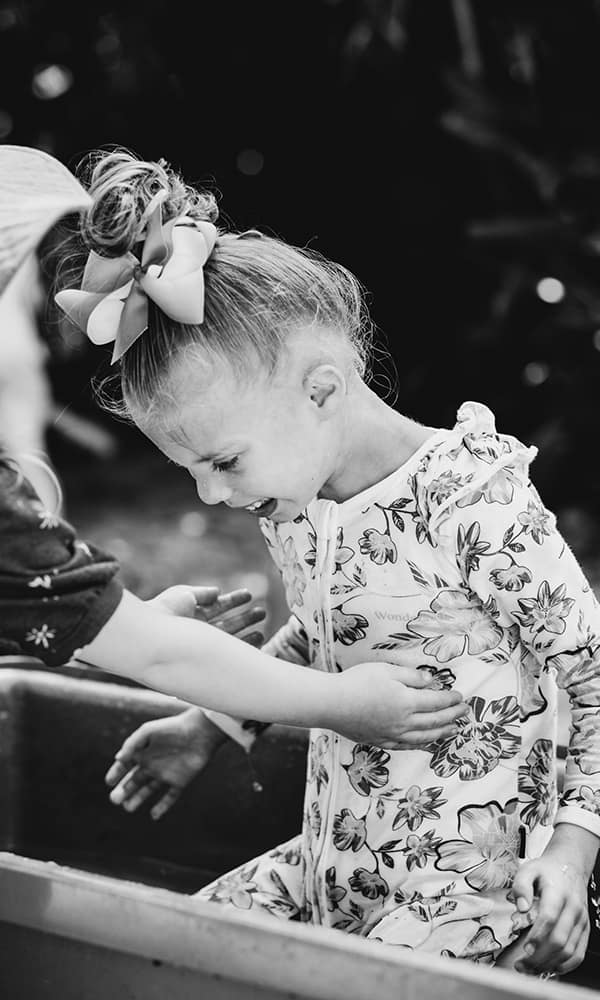 It's never too early to seek help.
The Smith-Lemli-Opitz Foundation encourages you to seek out services early to intervene and aid your disabled or delayed child affected with SLOS.
Early Intervention services and supports are available to babies and young children with developmental delays and disabilities and their families.
These services and supports may include:
speech therapy
physical therapy
and other types of services based on the needs of the child and family.
These services can have a significant impact on a child's ability to learn new skills and overcome challenges and can increase success in school and life.
Click the button below to find the Early Intervention programs in your area. At this time, the link describes United States of America and the UK respectively, plus surrounding program areas.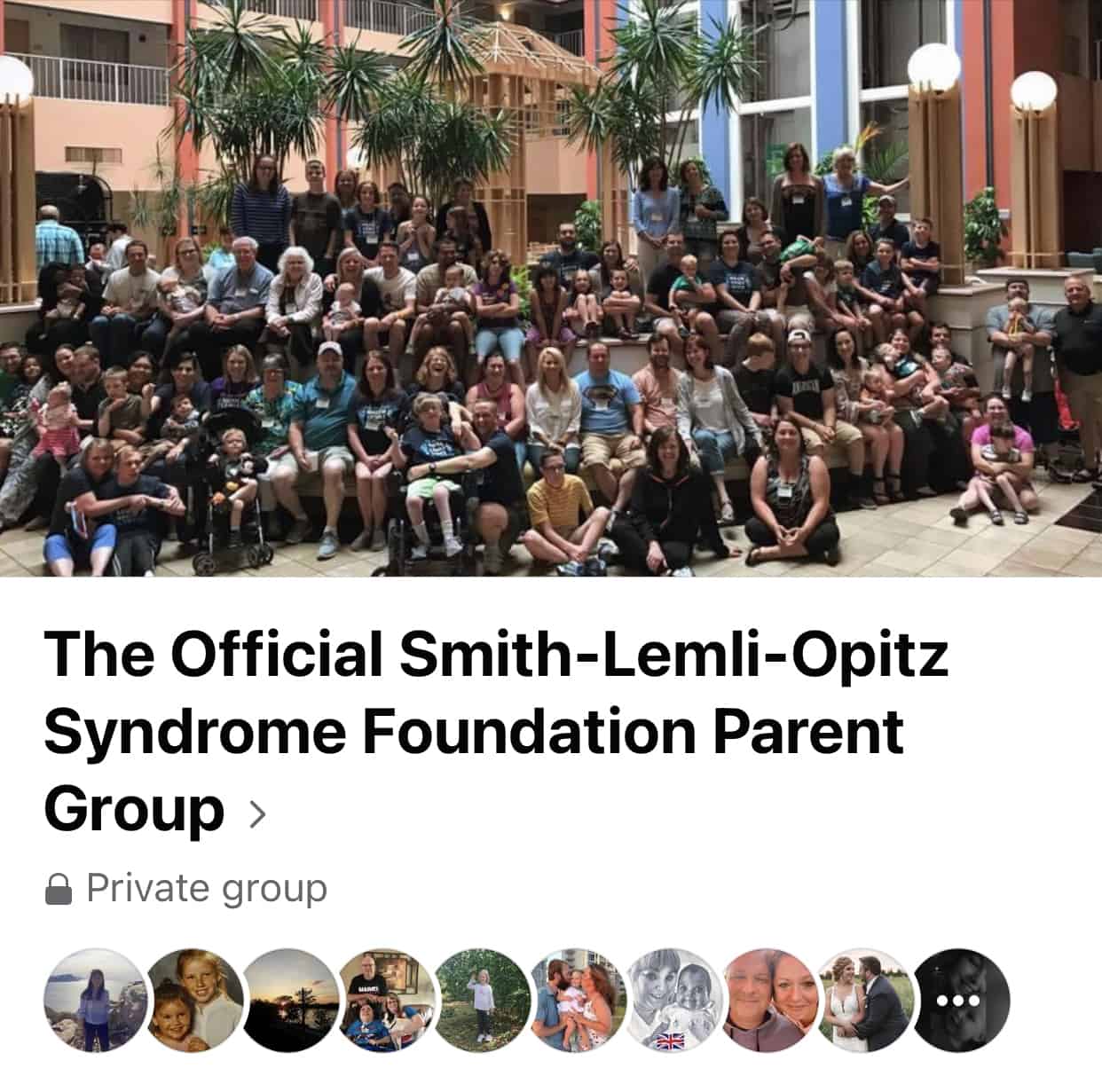 The Official Smith-Lemli-Opitz Syndrome Foundation Parent Group
A private forum for Parents (only) of individuals with Smith-Lemli-Opitz syndrome to provide support and information for other parents. We review each request to join the group and reserve the right to deny entry into the group.
To be considered a member of this Facebook group:
You must be a parent or legal guardian of an individual with Smith-Lemli-Opitz syndrome, not an extended family member. Click the button below to learn about opportunities for extended family members to help our mission.
The family must have already received an SLOS diagnosis (not be in the process of testing).
The parent or legal guardian must completely answer all the qualifying questions required upon requesting to join the group.
Smith-Lemli-Opitz Family Mentor
Want someone to talk to?
Guidance, direction, and feedback from someone who is living with or familiar with Smith-Lemli-Opitz syndrome?
Members of the Smith-Lemli-Opitz Foundation can Request a Family Mentor after confirming their membership below.
Not a member?
Below, you will have the opportunity to become a member and be eligible to request a Family Mentor.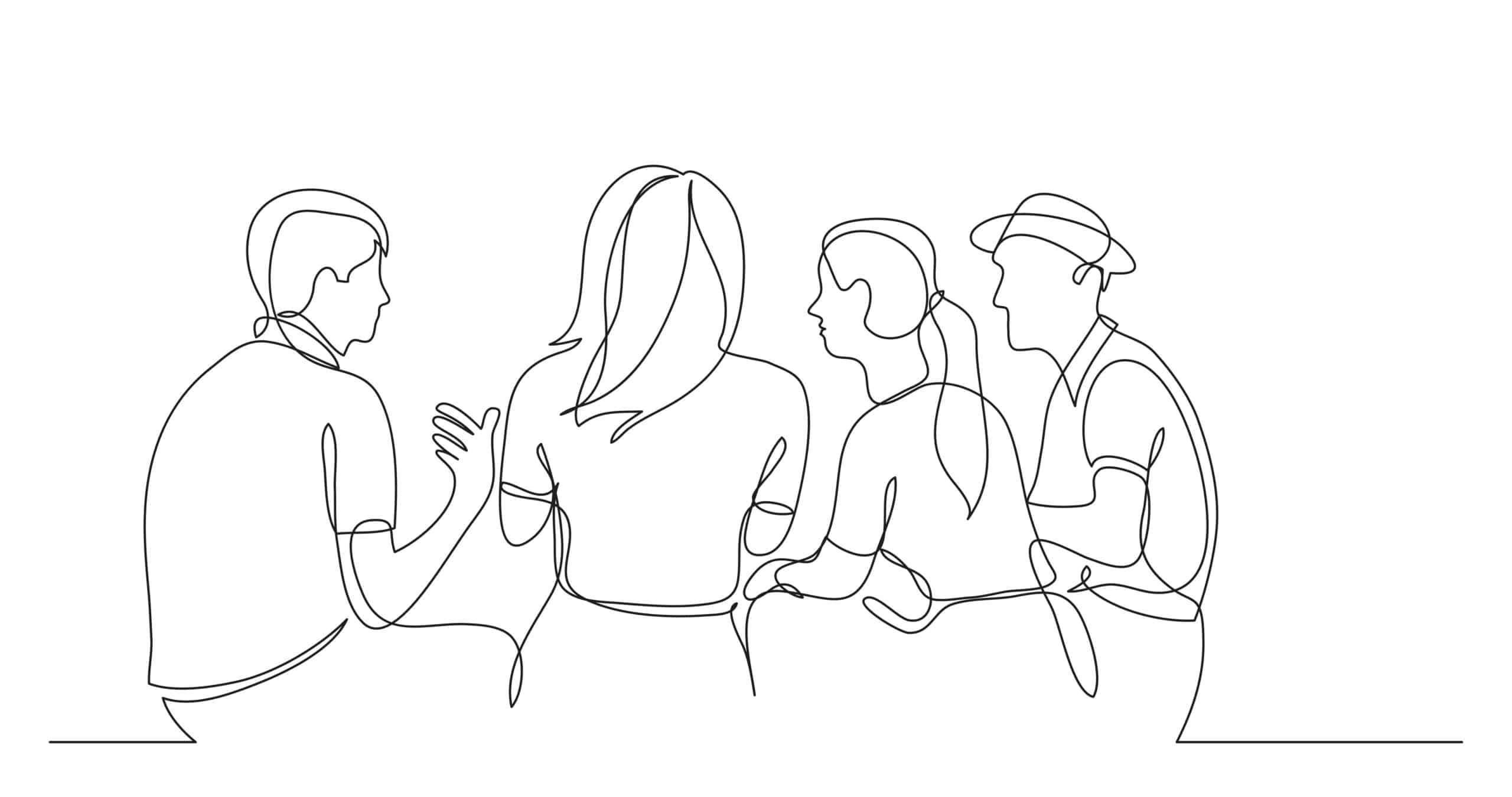 All registered members of the Smith-Lemli-Opitz Foundation are eligible to request a Family Mentor. Upon responding "Yes" to the question below to confirm your membership, a Request a Family Mentor Form will appear for you to complete and submit to the Foundation for consideration.
If you are not a registered member of the Smith-Lemli-Opitz Foundation, click the button below and become a member. Return here to confirm your membership and request a Family Mentor.
SLOS Conferences
2025 Conferences to be announced
The Smith-Lemli-Opitz Foundation sponsors regular biennial national scientific and family medical conferences where physicians, scientists, parents, siblings, and caregivers can learn more from each other and collaborate.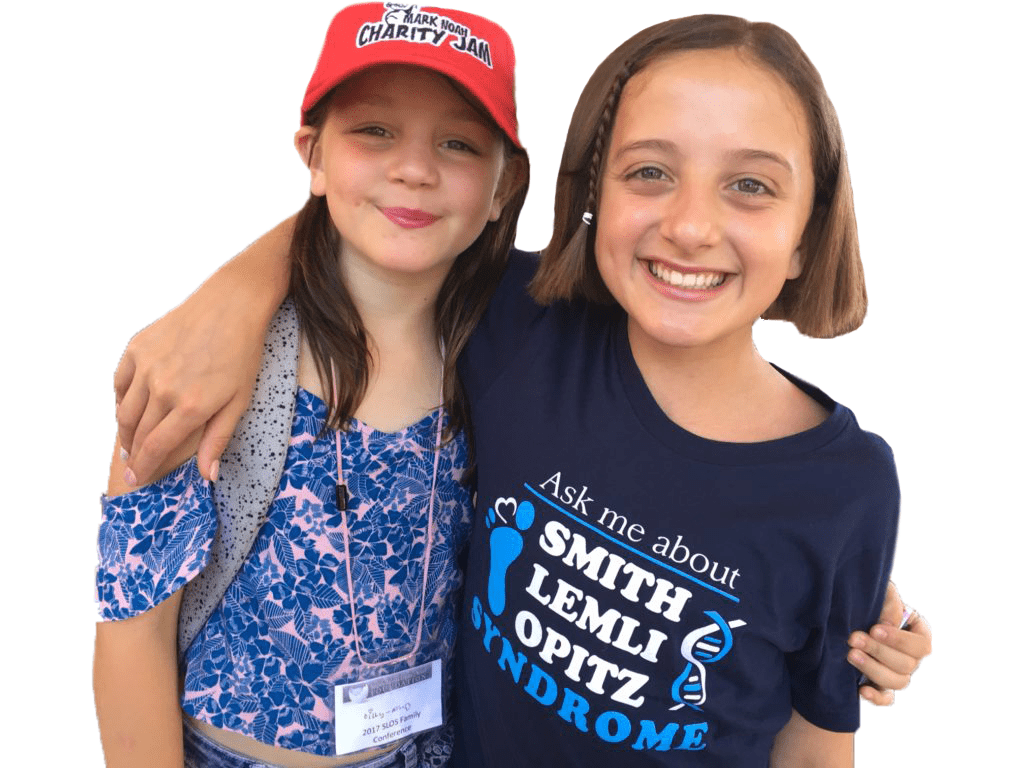 "Our favorite things about the foundation are the conferences where we are able to meet other families who share the same struggles. We appreciate the guest speakers and specialists who can help our children and they give us hope to help advocate for our daughter."
Individuals with Smith-Lemli-Opitz syndrome have specific nutritional needs. Knowing and responding to these needs improves and maintains the health of individuals with SLOS.
Watch the video on the right and listen to a clinical Research Dietitian describe these needs.
Supplementing Cholesterol with meals
A group of bionutritional professionals published a cookbook of recipes to help those affected by Smith-Lemli-Opitz. These recipes help caregivers supplement the cholesterol needed by those with SLOS in meals prepared at home.