The more we know, the more we can help
The Foundation funds research into Smith-Lemli-Opitz and strives to increase awareness about the syndrome.
A natural history study is a study that follows a group of people over time who have, or are at risk of developing, a specific medical condition or disease. A natural history study collects health information in order to understand how the medical condition or disease develops and how to treat the condition or disease.
Researchers continue to work on improved treatments and therapies for Smith-Lemli-Opitz syndrome. Our Foundation Member Families have opportunities to participate in the studies.

Watch the video on the right to listen to Dr. Simona Bianconi, MD discuss the SLOS NIH natural history study.
Researchers at the National Institutes of Health (NIH), in Bethesda, Maryland, are seeking individuals with SLOS (Smith-Lemli-Opitz syndrome) or related cholesterol disorders to participate in a research study. This is a neurodevelopmental disease, with symptoms often apparent in infancy or early childhood. Individuals with SLOS may have symptoms such as developmental delay, challenging behaviors, low muscle tone, failure to feed, poor growth, and sometimes abnormalities in other organs.
The main purpose of this research study is to learn more about the signs and symptoms of SLOS to better understand it and how it develops over time. The NIH also hopes to identify markers of disease to serve as targets for future therapeutic trials. 
Who can participate in this study?
Any person who has been diagnosed with SLOS or related cholesterol disorders such as desmosterolosis, lathosterolosis, CHILD syndrome, X-linked dominant chondrodysplasia type 2, and some cases of Antley-Bixler syndrome

Healthy (unaffected) family members of individuals with the above disorders.

Children must have guardian consent to participate.
What is involved?
All participants will have medical exams and evaluations by experts in the field.

Blood, urine, spinal fluid, and skin biopsy samples may be collected.

There is no cost for study-related tests or procedures.

Lodging and domestic travel compensation will be provided.

Telehealth visits for those who are unable to travel to the NIH.
Study Name & Link
Study #000487-CH
Natural History Investigation into Biochemical and Phenotypical Aspects of Smith-Lemli-Opitz Syndrome and Related Disorders of Cholesterol Metabolism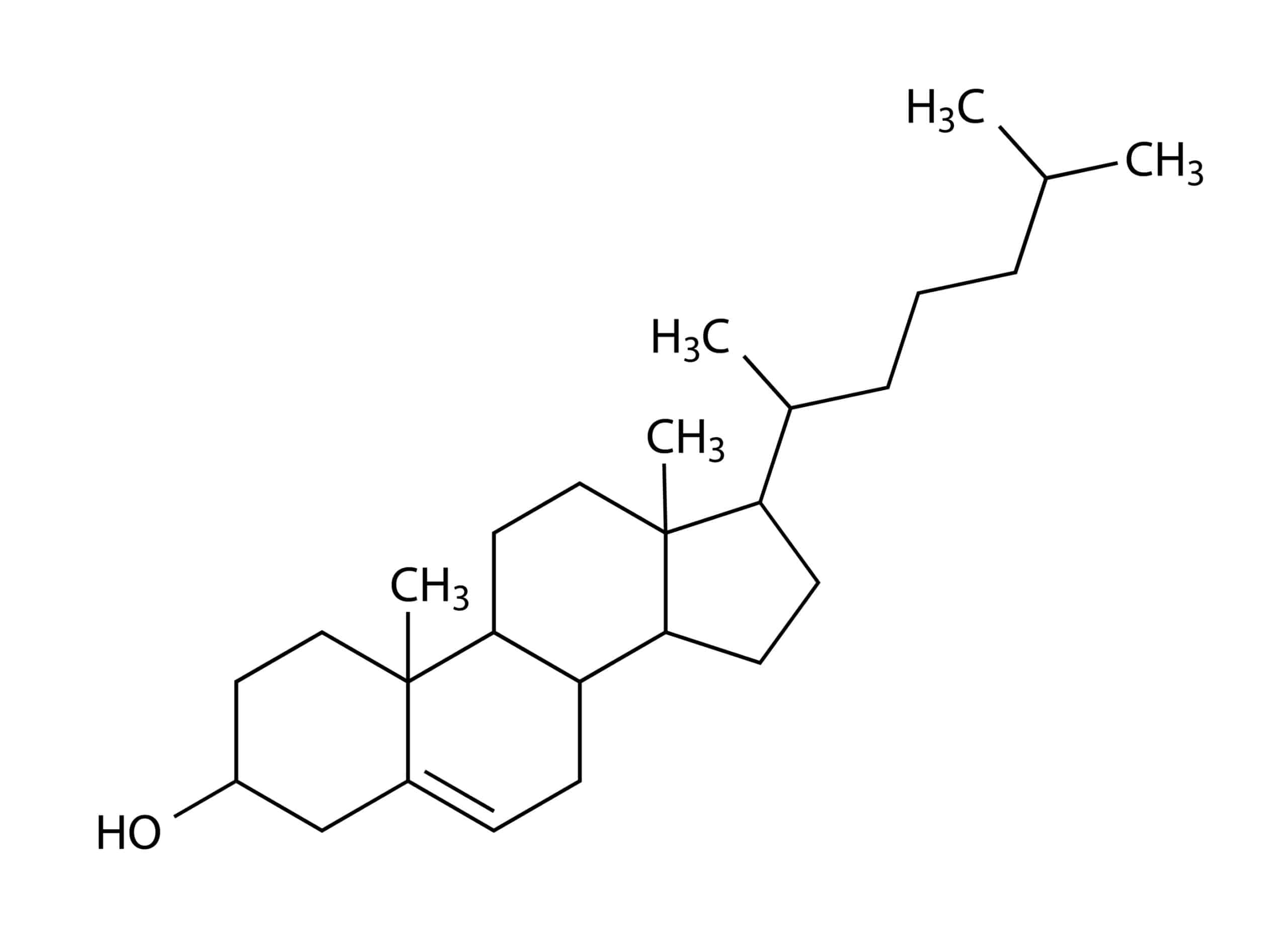 National Institutes of Health
Clinical Center
9000 Rockville Pike, Bldg. 10
Bethesda, Maryland, USA


Participate in a SLOS Research Study
Complete and submit the information requested below.
Someone from our leadership team will connect with you soon.

Thank you for considering being part of a SLOS research study.
What Study Participants Say
Our visit to the NIH as part of the Natural History Study was life changing for our daughter. Not only were we looked after and supported as a family throughout our stay, we came home empowered with knowledge, tests, and research which essentially saved our daughter's vision.