for lives affected by Smith-Lemli-Opitz syndrome.
A network of professionals, supporters, and more than 1,000 families from around the world who share experiences and information about Smith-Lemli-Opitz syndrome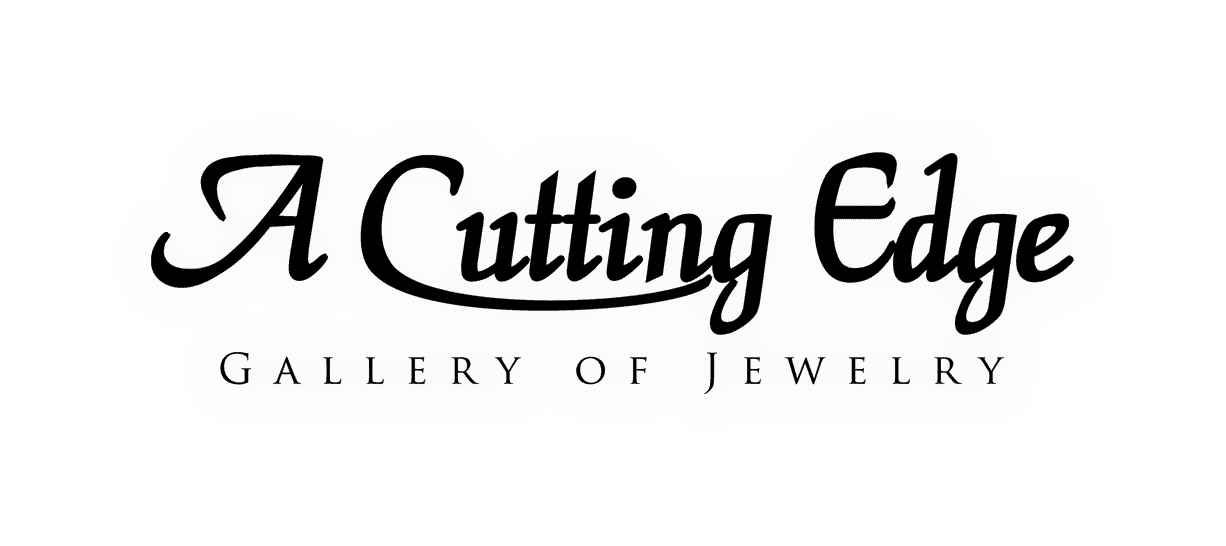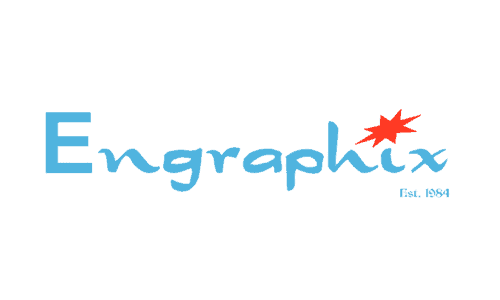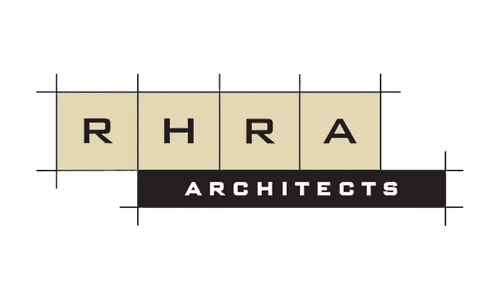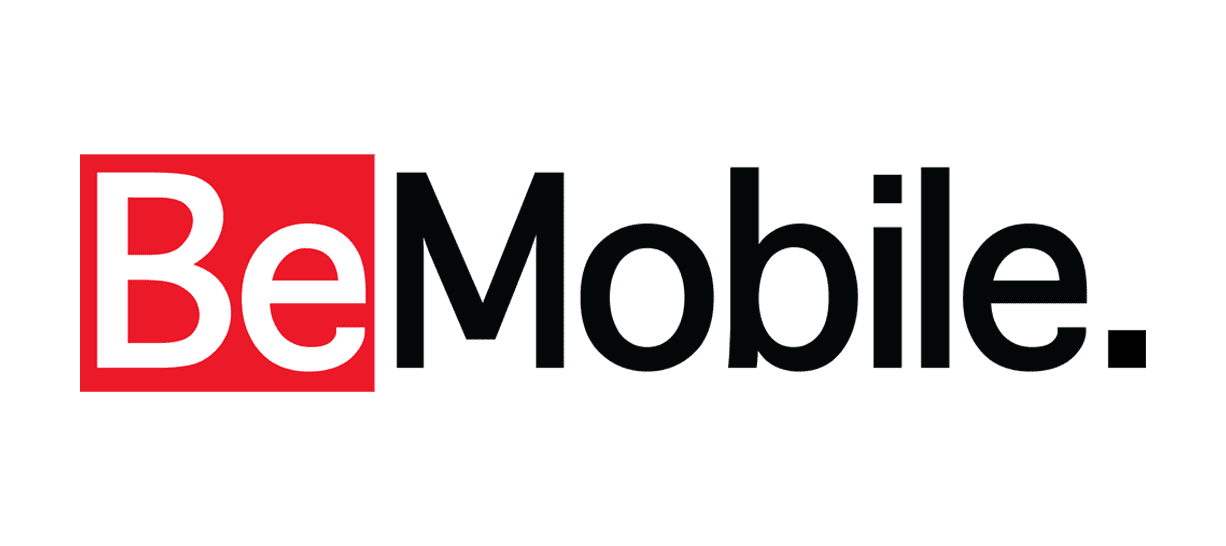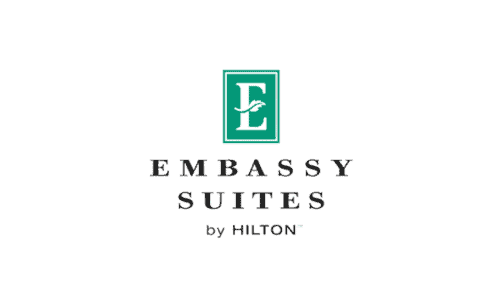 Smith-Lemli-Opitz syndrome (SLOS) is a rare genetic condition caused by the inability of the body to make enough cholesterol to support normal cellular function, growth, and development.
Disease severity varies greatly, even within the same family. Some affected individuals may have near-normal development with only minor congenital abnormalities, while others may be profoundly affected with life-threatening birth defects.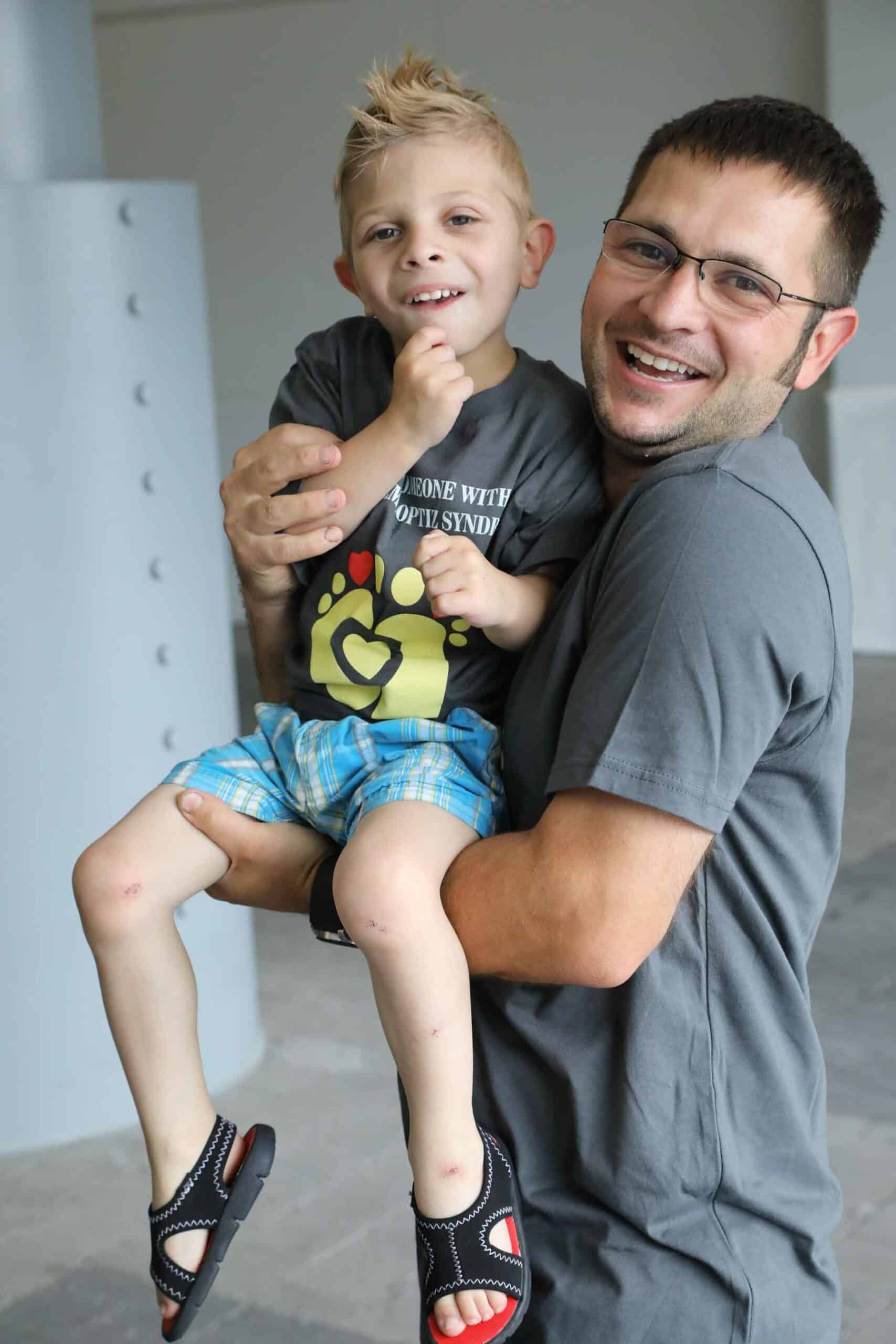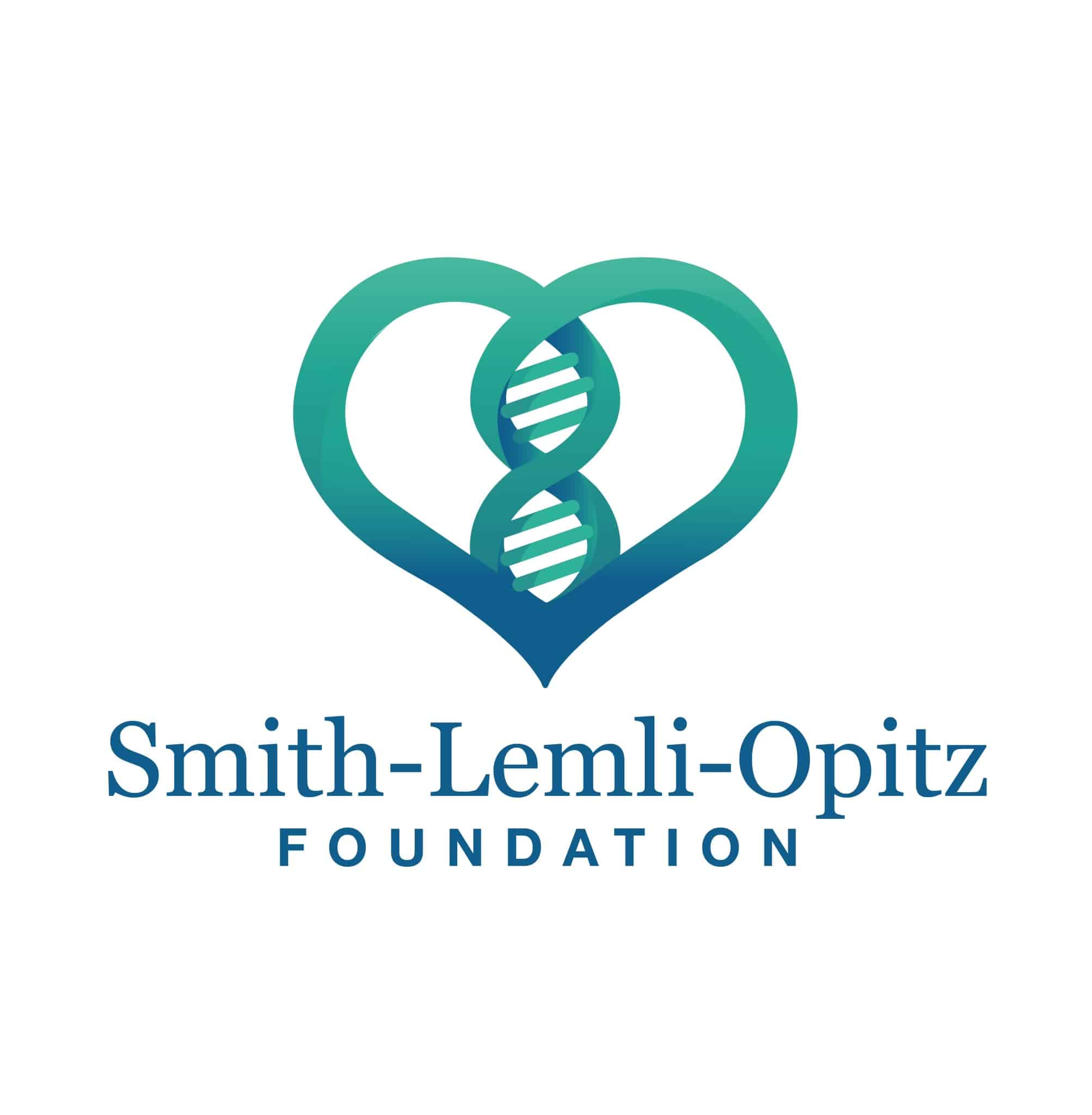 The Smith-Lemli-Opitz Foundation is an international, nonprofit organization made up of families impacted by Smith-Lemli-Opitz syndrome (SLOS), volunteers, and medical professionals committed to improving the quality of life for individuals with SLOS.
Since its beginning in 1990, the Foundation has grown from a small number of parents into a global organization that provides networking and consistent support to SLOS families. Led by board members who have been personally touched by SLOS, the Foundation sponsors biennial scientific and family medical conferences, hosts regular educational webinars, funds scientific research, and strives to raise awareness about the diagnosis and treatment of SLOS.
To learn more about the leadership of the Smith-Lemli-Opitz Foundation, click the button below.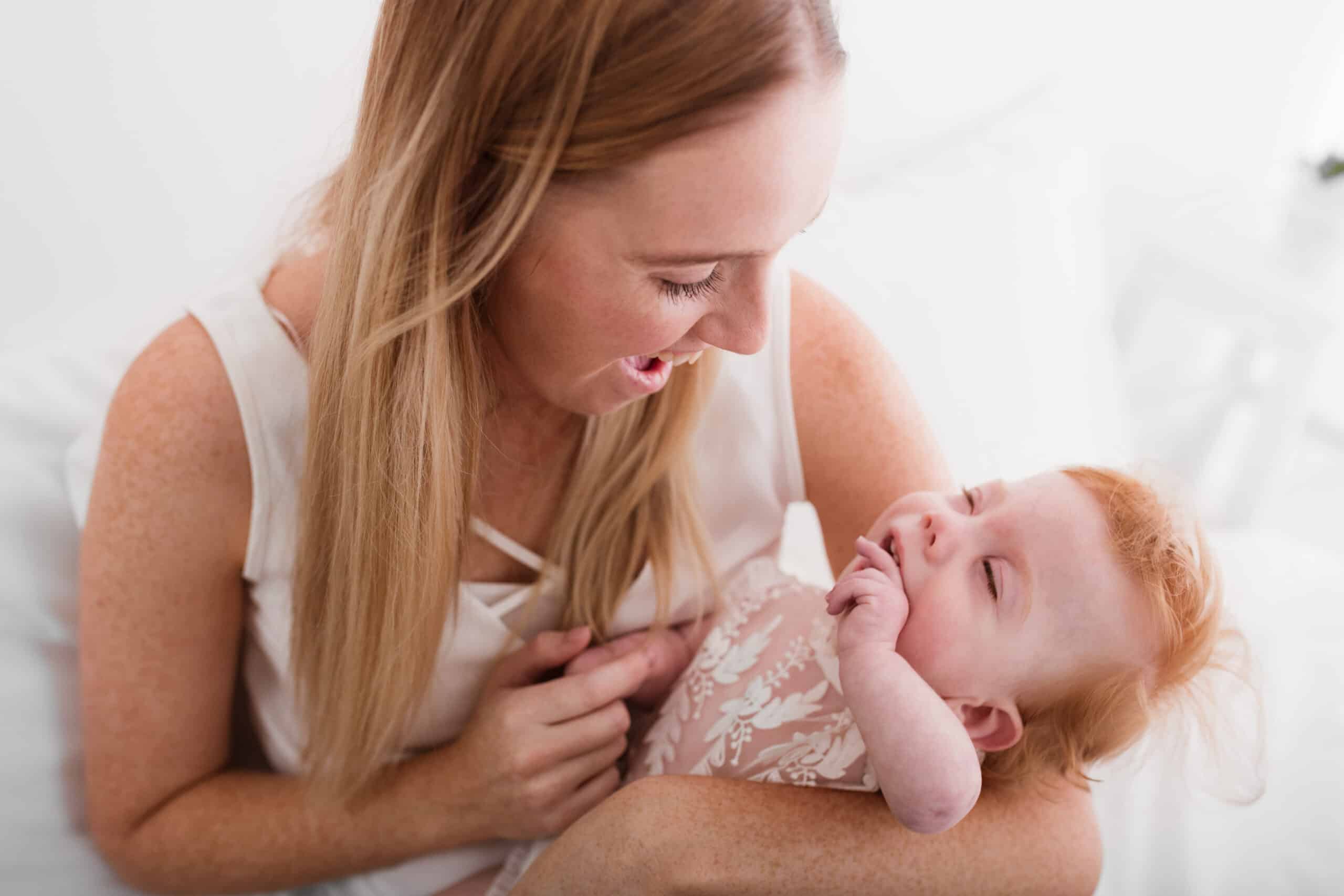 Improving
the quality of life
The Smith-Lemli-Opitz Foundation works worldwide to improve the quality of life for people with Smith-Lemli-Opitz syndrome through education, supporting families, spreading SLOS awareness, and financial support for research into the disorder.
Smith-Lemli-Opitz syndrome (SLOS)
is a rare genetic condition
and when it does occur, finding reliable information and support can be challenging.
Currently, there are no cures for Smith-Lemli-Opitz. Our mission aims to change that.
In the meantime, we work to improve the quality of life for those affected by and working with the syndrome.
Contact us with your specific needs.
We'll get you closer to the specialist, support, or information to help you.
Helping those affected by SLOS live each day with confidence and
hope
Helping those affected by SLOS live each day with confidence and
hope
Whether you are a medical professional or a family impacted by SLOS, together is better.
Become a member of the foundation today.
"This Foundation has been and continues
to be an incredible resource for
new families and veteran parents.
It is our go-to for support and encouragement from others going
through the same issues."
"I appreciate how the Foundation has put me in touch with other families who have children with Smith-Lemli-Opitz Syndrome. Their support and knowledge has been invaluable throughout the years."
"The SLOS group of families has honestly become like family to me in a way my real family will never truly understand."
"The SLOS group has been so valuable because of the SLO physicians and conferences. AND the contact with other families is so needed."
"We were so desperate to find out things about this syndrome and this group helped us so much. We were so welcomed and everybody was so warm and nice all the time. I can say this group was the best thing I have found because being part of this group means being part of a big family! Love you all!"
"Our favorite things about the Foundation are the conferences where we are able to meet other families who share the same struggles. We appreciate the guest speakers and specialists who can help our children and they give us hope to help advocate for our daughter."
"We enjoy the connection to other families in similar situations to ourselves. We enjoy the conferences and any new information given by our doctors, scientists, and specialists. Our 3 youngest all have Smith Lemli Opitz syndrome, from the left: Aaron and Sean (fraternal twins), and Kyle."
"The Foundation has helped me navigate the diagnosis, without them I would have been lost in my early years of this diagnosis. The understanding and compassion offered by the Foundation and all they do is invaluable because they understand our daily struggle and the various unknowns we deal with daily. Thank you!"
"I appreciate the knowledge the Foundation and website provided during our most vulnerable and scariest time in our lives!"
"The Facebook group provides support and assistance. No one has to feel alone."
"We have used the Foundation, and specifically the parent Facebook group, to not feel so alone. The support, knowledge and love that we have found through the Foundation has been invaluable."
"My favorite thing about the Foundation is the Facebook parent group and seeing success stories, it fills me with hope and confidence. The advice and knowledge from those living in our shoes are priceless."
"What I love most about this group is connecting with so many that have gone or are going through similar things we are. I use the parent Facebook group as my go-to when I need advice or direction with something specific to Adrien."
"This group is an absolute blessing. It gives new families vital information, hope, support, and genuine love. Together, newcomers and long timers can love and support, inspire and strengthen, and sometimes even listen to each other curse and scream! There are no judgements. No question too small or too large..someone knows or can direct to help. My daughter was diagnosed at 3 weeks old and is now 16 and 8 months old. Precious and loved!"
Follow the steps below to be a member of the Smith-Lemli-Opitz Foundation
Frequently Asked Questions
People ask us a variety of questions.
Here are some we often hear and answer.
Ready for support?
Want to help?
Join us today.
You don't have to go through life with Smith-Lemli-Optiz syndrome alone. Be in this together with us.